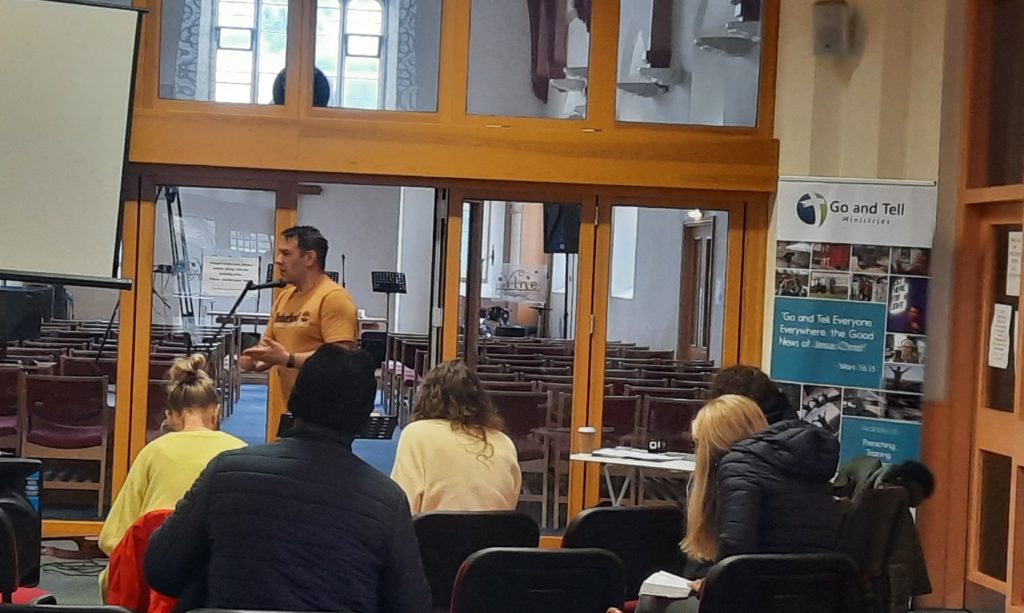 We had a great time in Sheffield on Saturday with over 10 people joining us from different churches from around the City.
The day started with some Evangelism Training in the morning, including teaching on The Gospel, Our Identity & Authority in Christ and Fear of Man as well as practical training in a Street Work Workshop and Q&A's, followed by an Activation and Prayer time.
In the afternoon we headed out onto the rainy streets of Sheffield, preaching the Gospel and praying for people. Praise God that 5 people responded to Jesus, Awesome!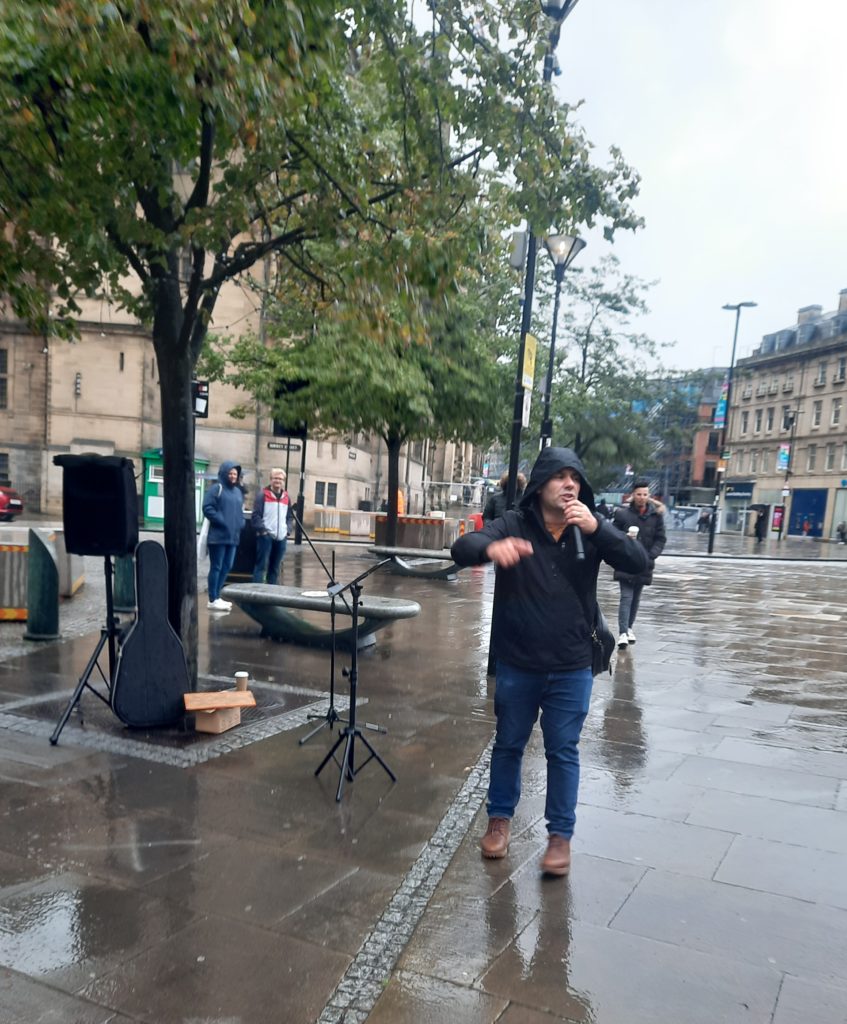 We are so encouraged to see folks from the morning released and excited to be sharing their faith and are planning to work together in the future.
#fireinthenorth