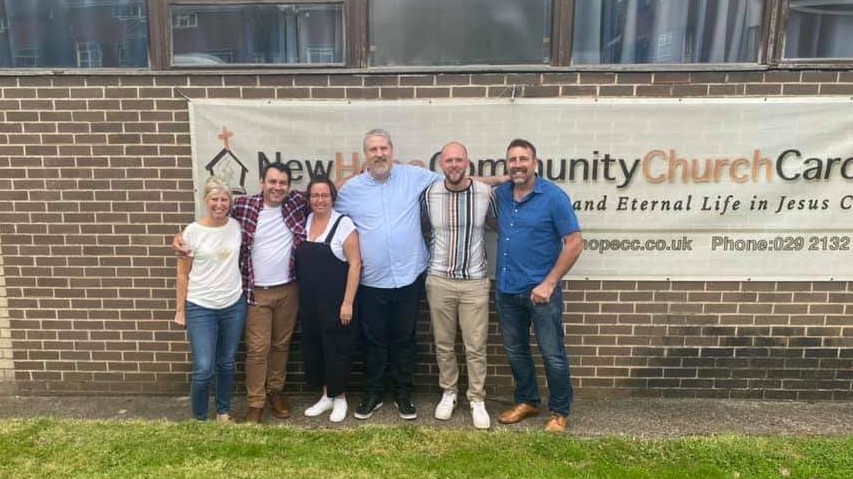 What an amazing time we had in Cardiff this weekend at New Hope Community Church with Pastors Wade and Claire McLennan.
There was such a Presence of God in the meetings. In all 5 services we have seen Jesus moving mightily in people's lives with Salvations, Recommitments, healings and Baptism in the Spirit. We saw such a hunger for God with chains broken in people's lives, addictions broken in Jesus name.
We prayed for a lady with arthritic pain in her hip, she was free from pain and moving freely, praise God! Another lady had her leg grow. she had her shoe made up 10-15 mm and her hip pain healed. Another lady testified to having her deaf ear opened. Thankyou Jesus!
It was so encouraging to see the amount of people responding for a greater fire in the lives, Hallelujah! Revival is in the air!!!!