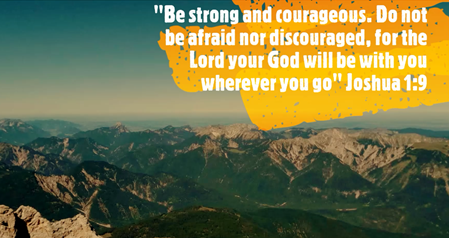 We are super excited to be holding our very first Prayer Partners Night this coming Thursday.
It's going to be great time of encouragement as we give thanks to God for what He has already done and seek His guidance for the amazing things that He is going to do – God is always Faithful and we have an abundant God who can do so much more then we can ever imagine!
Lucy and I are so blessed by these special people who have a heart for the lost and have asked to be part of our Go and Tell journey by faithfully praying for us as we serve the Lord. Everything we do has to be underpinned by prayer and as we seek and serve our mighty God we are seeing doors opening and mountains moving, Hallelujah!
Thank you Lord for your faithful saints, Amen!
#fireinthenorth